Many of us have wellness goals we would like to maintain by eating healthy. Sometimes the holidays can seem to derail those goals. However, with a healthy
Baltimore break room
service, employees can enjoy fun holiday festivities and know they have better-for-you options available to them at work. Plus, it's also a great time to promote corporate wellness to help keep your employees feeling well and focused!
Here are five tips to promote workplace wellness during the holidays.
Hydration Stations
Drinking plenty of water throughout the day keeps hydration at bay! Moreover, sipping on water can boost productivity and energy. So, set up a
Baltimore, Hartford, and Washington, DC water filtration service
in the office to provide your team with plenty of fresh water. Furthermore, keep a wide variety of flavored water in your break room to keep folks interested. They'll love trying all of the different tastes!
Start the Day Off Right with a Healthy Breakfast
Breakfast is certainly the most important meal of the day! In fact, a healthy and hearty breakfast will keep your team feeling full and fueled. Consider stocking your Baltimore vending machines with wholesome selections. For example, fruits, nuts, and Greek yogurt are great options. Plus, a delicious and nutritious breakfast sets the tone for a great day!
Healthy Snacks In Between Meals
Some employees might crave a sweet midday snack. While eating a big breakfast can kickstart your metabolism, you might feel hungry before lunch. So, be sure to offer your staff healthy alternative snack choices in your
Baltimore, Hartford, and Washington, DC vending service
. For instance, protein bars and popcorn make wonderful options!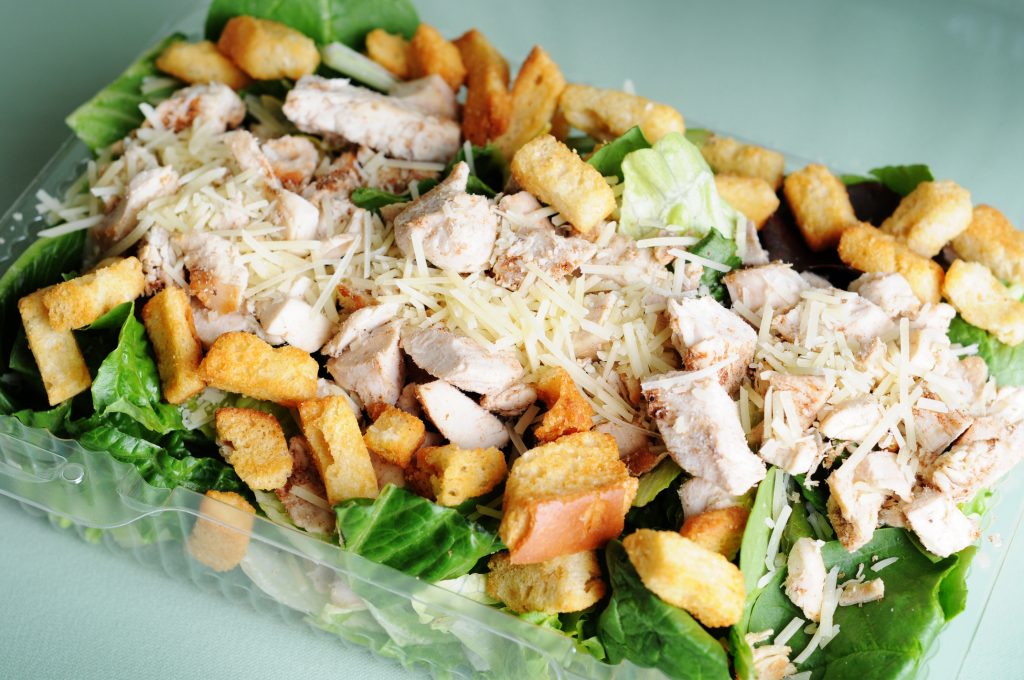 Fresh and Whole Foods
Fresh foods in the break room give your employees plenty of healthy perks! For example, fresh foods are packed with vitamins and minerals. Furthermore, they're low in sugar and sodium. Be sure to keep fresh fruits and salads in your
Baltimore micro-market
so your employees have plenty of healthy options to choose from!
Get Moving
Keep your employees moving to stay healthy! Physical activities increase energy and happiness. Offer fun incentives to motivate your team to get their steps in. For example, have daily or weekly challenges to see who can move the most. You can also host a holiday fun run/walk. This promotes employee engagement and also gives back to the community!
Boost Holiday Wellness with Baltimore Healthy Vending Solutions
Keep your staff happy and healthy during the holidays with our refreshment services! To learn more,
c

ontact us
 at Legend Food Service or call us at 475-549-1045 today!