You know what they say, the best things in life are…sweet! And that includes your Washington DC break room. A great way to upgrade your office pantry service is by providing satisfying treats to employees. One of the best options? Dark chocolate! It offers many benefits, such as adding variety to the snack options in your break room. In fact, it even has some potential health benefits.
If you're ready to sweeten up your office space, we're here to help. Legend Food Service will work with you to customize break room options that fit your needs. We offer everything from Washinton DC vending services and micro-markets to healthy food and beverages. And of course, sweet snacks!
Keep reading to find out the benefits of dark chocolate in your Washington DC break room.
Boost morale in the break room with dark chocolate
You simply can't be in a bad mood when snacking on a bite of something delicious and sweet. Therefore, adding dark chocolate to the break room is a simple yet effective way to boost morale. For instance, including the dark version of an employee's favorite candy is a great way to add this healthy treat to their diet. You can also consider adding dark chocolate chips to trail mix or opting for dark chocolate-flavored protein bars for healthy alternatives. As a result, this gives employees more options in the break room. They're going to love you for it!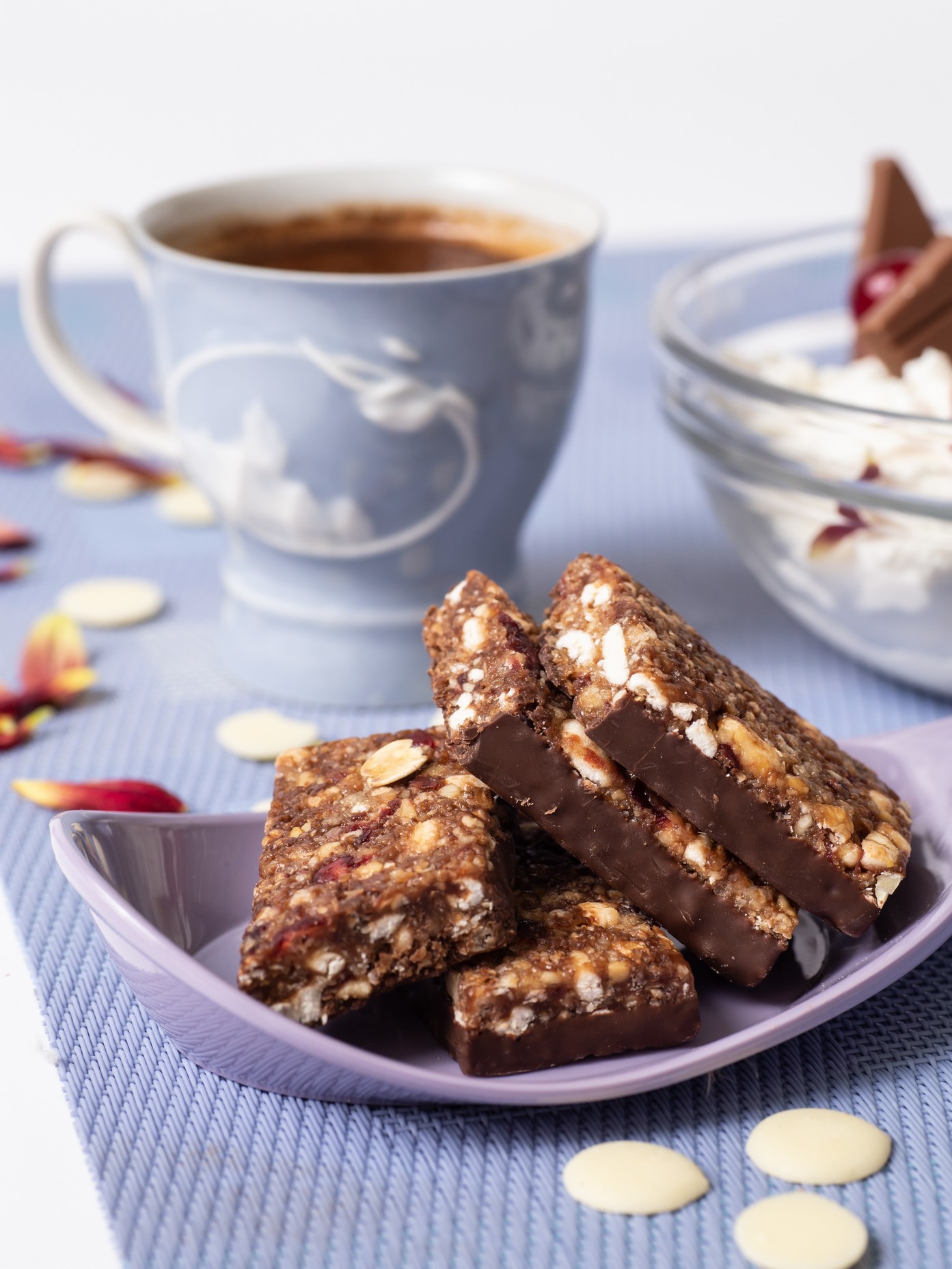 Dark chocolate offers unique health benefits
Yes, it's true! Did you know that dark chocolate is more than just a satisfying treat? In fact, it is actually a good source of minerals and antioxidants. Some other health benefits include possibly reducing heart disease and improving brain function. As you can see, it is a break room must-have!
A great addition to other break room services
While eating dark chocolate is great on its own, adding it to other break room services can enhance the sweet snack even further. For example, it pairs well with coffee, making it a nice boost to your Washington DC office coffee service. Not to mention, it's a great afternoon pick-me-up to enjoy after lunch or with a beverage from your office micro-market coolers.
Give your team something sweet!
Ready to upgrade your Baltimore, Harford, CT, and Washington DC break room with delicious snacks and beverages? Let's chat! Treat your hardworking team with their favorite foods, snacks, and drinks. Contact Legend Food Service at 410-761-1177 or sales@legendfood.com. We look forward to working with you!