With busy schedules, it can be tough for employees to eat healthily. In fact, many employees might grab fast food instead of a salad. That's why it's important to offer healthy vending options in your Washington DC break room.
Did you know that healthy snacks can boost productivity? That's right! They'll keep your team on track. Nutritious snacks will also make them feel great.
Want to add healthy snacks to your Washington DC break room solutions? Here are some delicious options to consider.
Fruits
Fresh fruits can be easily stored in Washington DC vending machines. You can also offer them in your micro-market! Fruit is a great source of fiber. Moreover, it's loaded with vitamins and minerals. Your staff can enjoy fruit for lunch or as a snack. For instance, they can have a fruit salad. Or, they could have an apple instead of a candy bar. This keeps employees healthy while satisfying their sweet tooth!
Mixed Nuts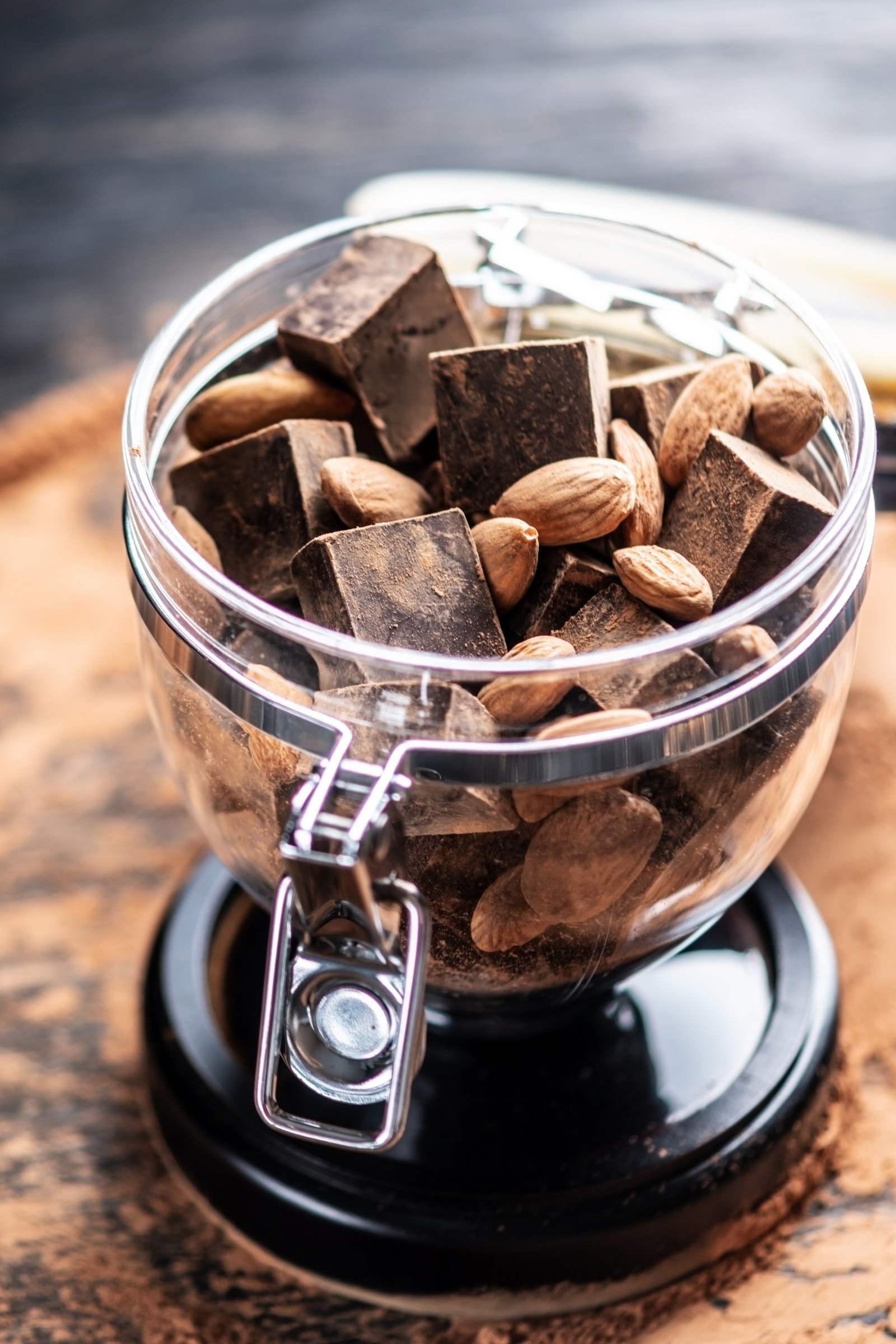 Mixed nuts are perfect for snack vending machines. Nuts are packed with protein and fiber. These snacks will increase your energy levels. This will help your crew complete more tasks. As a result, productivity will shoot through the roof!
It's simple to eat nuts throughout the day. You can add them to your salad. Likewise, you can enjoy them as a snack. This makes them a must-have in Washington DC break rooms!
Dark Chocolate
Dark chocolate is a great treat. Not only can we add it to a vending machine, but it can also be added to your Washington DC office pantry service. Your team will love this sweet employee perk! Dark chocolate is full of minerals. Furthermore, it has tons of antioxidants. This will improve your blood flow. Dark chocolate can also boost your mood. Your employees will be happy and healthy!
Don't Forget Healthy Vending Beverages!
In addition to snacks, you should also offer healthy beverages. Nutritious beverages keep your employees hydrated. For example, orange juice makes a great choice. That's because it has plenty of Vitamin C and calcium. Likewise, water is a great option. It keeps employees cool on hot days.
You can also offer kombucha as part of your Washington DC beverage vending solutions. This tasty drink is packed with probiotics. This keeps your team feeling great!
Keep Your Employees Feeling Excellent with Healthy Vending Options
Want to add healthy to your Baltimore, Harford, CT, or Washington DC refreshment solutions? Contact Legend Food Services at sales@legendfood.com for more information about our micro-market, office coffee, office pantry, catering, or vending services. We can't wait to hear from you!