Finest Springfield vending
services around
Your Springfield office needs the finest vending machines for your employee break room. Springfield vending machines are a modern way to hydrate and refuel your employees during the work day. Springfield vending service has become the best option with Legend Food Service. Your Springfield employees will appreciate the benefits of vending machines that give them tasty snacks, healthy food, and refreshing beverages. Employees can pay with debit/credit cards or mobile payment options because of our innovative vending machine technology. Need restocking? Legend Food Service has you covered there too! We will restock your Springfield break room and make sure your office never runs out of product.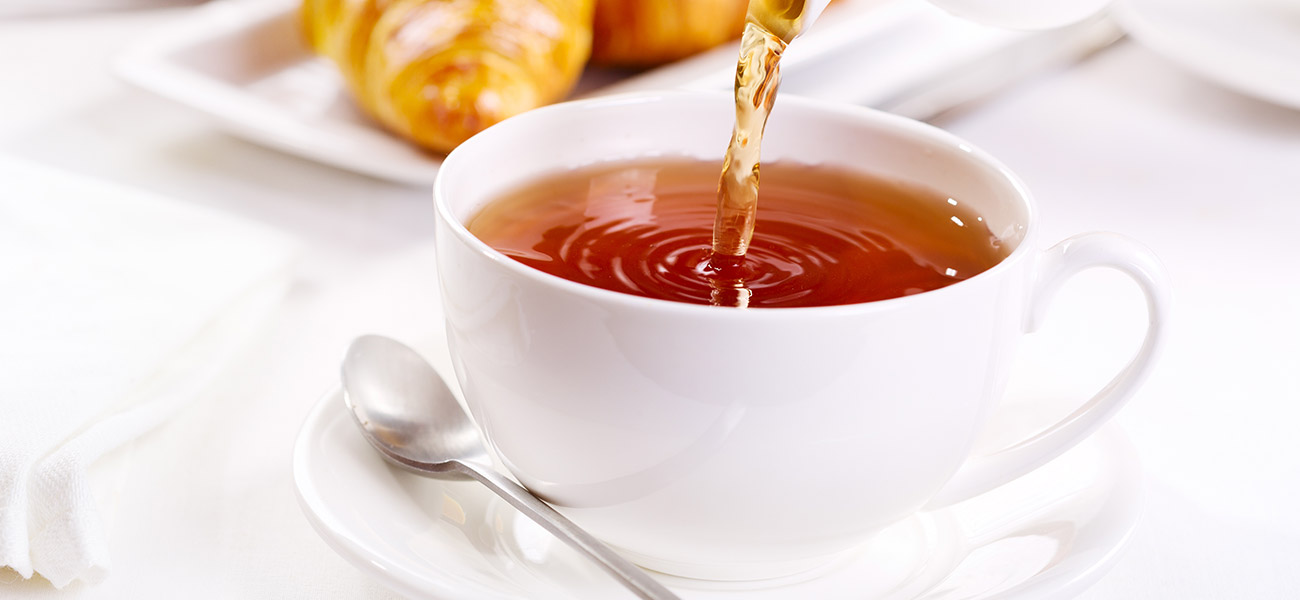 The perfect Springfield office coffee and water filtration
Your Springfield office will love the smell of delicious coffee brewing at all times of the day! It is the small things that really make Springfield employees happy during their work day. Springfield office coffee will bring your break room to a new level for your employees.Legend Food Service provides your Springfield break room with large pots to single cup brewers and top of the line coffee equipment. Don't worry about bland coffee options, Legend Food Service works with you to customize your office coffee list to provide local and national coffee favorites. These brands will be stocked frequently so your Springfield employees just enjoy a nice cup of coffee on their break, in the morning, or as an afternoon pick me up. Your office coffee will be the highlight of your Springfield break room!
Springfield water filtration solutions are what many businesses are missing out on! Legend Food Service will equip your break room with multiple filtered water options. Your Springfield employees should have the access they need to clean and pure drinking water.