Bean to Cup
Enjoy your favorite specialty coffee drinks like lattes, cappuccinos, and more with freshly ground beans.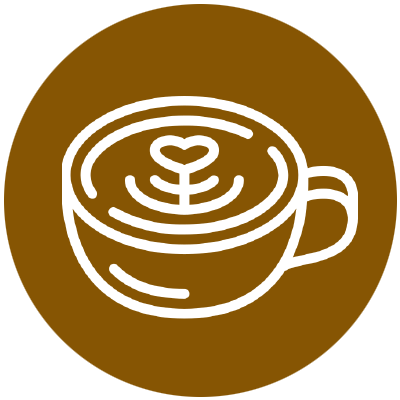 Single Serve
Use pre-measured packages and pods for the perfect cup of coffee, espresso, or tea every time.
Tea Service
Whether it's a morning steep or an afternoon cup to keep you going, we offer today's most popular tea brands and flavors.
We are here to take care of all of your coffee needs!
Sugar, cream, syrups, cups, you name it and we'll make sure you have it to ensure the best coffee experience possible.

Offering all of your favorite local and national brands