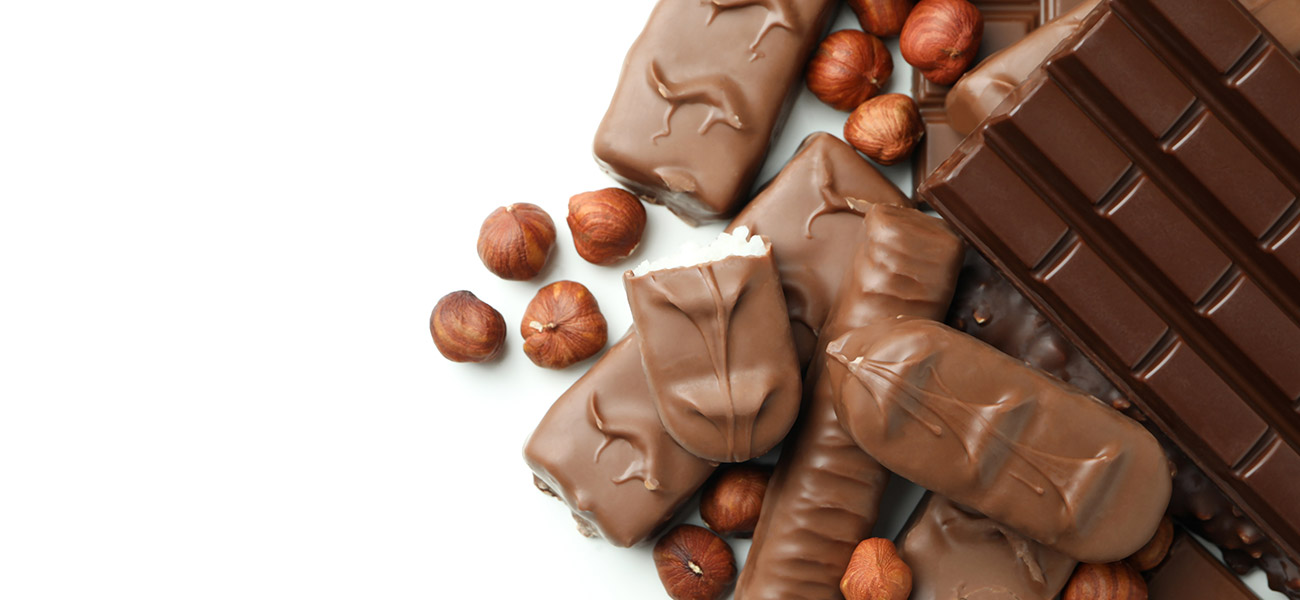 Eco-friendly vending machines in
Silver Spring
At Legend Food Service, we offer the top vending machines in the Silver Spring area! Our state-of-the-art vending machines carry a variety of flavors that your Silver Spring employees know and love. We work with the local commissary to provide fresh handcrafted meals to your vending machines. Each Silver Spring vending machine is customizable so that you can stock it with precisely what your employees prefer to eat. With the use of LED lights and backend technology, we are able to conserve energy and reduce our carbon footprint!
Popular Silver Spring office
coffee service
When you partner with Legend Food Service, we will keep your employees energized with their favorite local and national brands! From bean to cup to single pod espresso machines, our Silver Spring office coffee service has the options your Silver Spring employees want. For non-coffee drinkers, we offer today's most popular tea brands. We even use software to track product levels in your Silver Spring break room so that your cup never runs dry!