Most popular vending machines in
La Plata
As the lead provider in La Plata vending machines, we have the snack, beverage, and meal products that will give back to your employees! We will work directly with you to customize which products go into your La Plata vending machines and ultimately give you the best experience. Whether your La Plata employees are craving sweet, salty, or healthy, we have the snack options that they can enjoy right in the break room.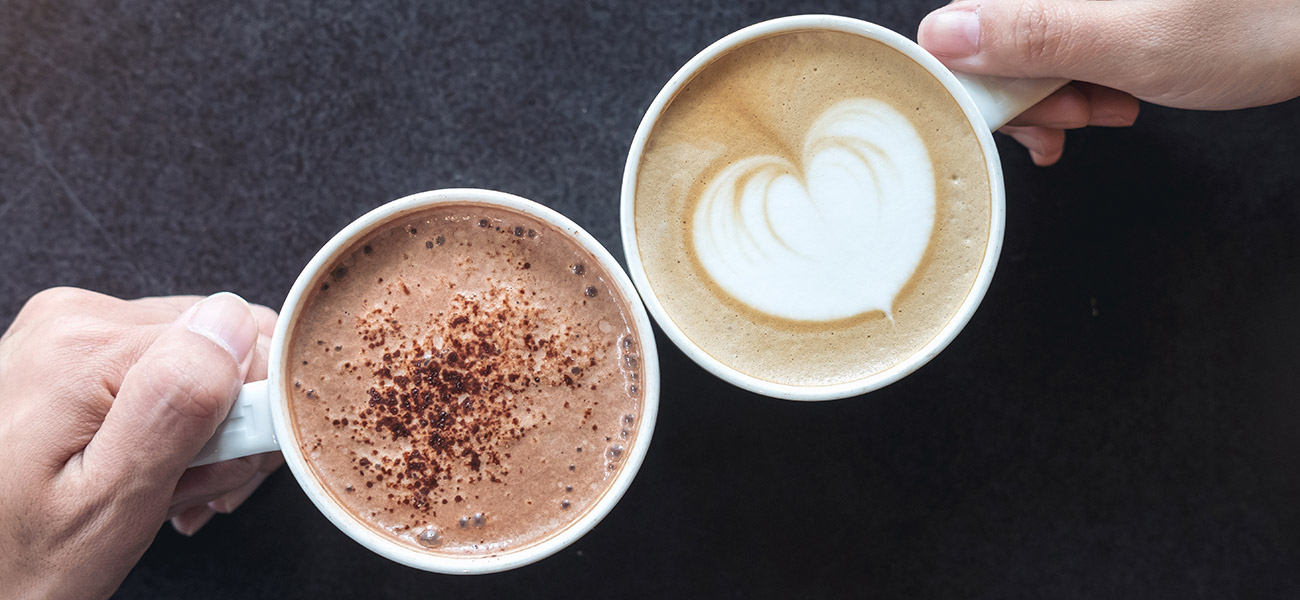 Reputable office coffee service in
La Plata
At Legend Food Service, we like to keep your La Plata employees refreshed with a coffee and tea selection that they can appreciate! Our La Plata office coffee service has the local and national brands that your employees deserve. With state-of-the-art equipment, we can support any office volume. We will supply your La Plata with cups, creamers and more to ensure a positive coffee experience!