Gaithersburg vending machines are available.
If you're looking for Gaithersburg vending machines, we can help with that. We offer snack vending machines, Gaithersburg drink vending machines, food vending machines, and coffee vending machines. Our snack and beverage machines are stocked with today's most popular snacks and beverages. Our Gaithersburg food vending machines are stocked with a wide assortment of fresh meal options. No matter the Gaithersburg vending machine service you choose, we're happy to customize it to fit your specific needs.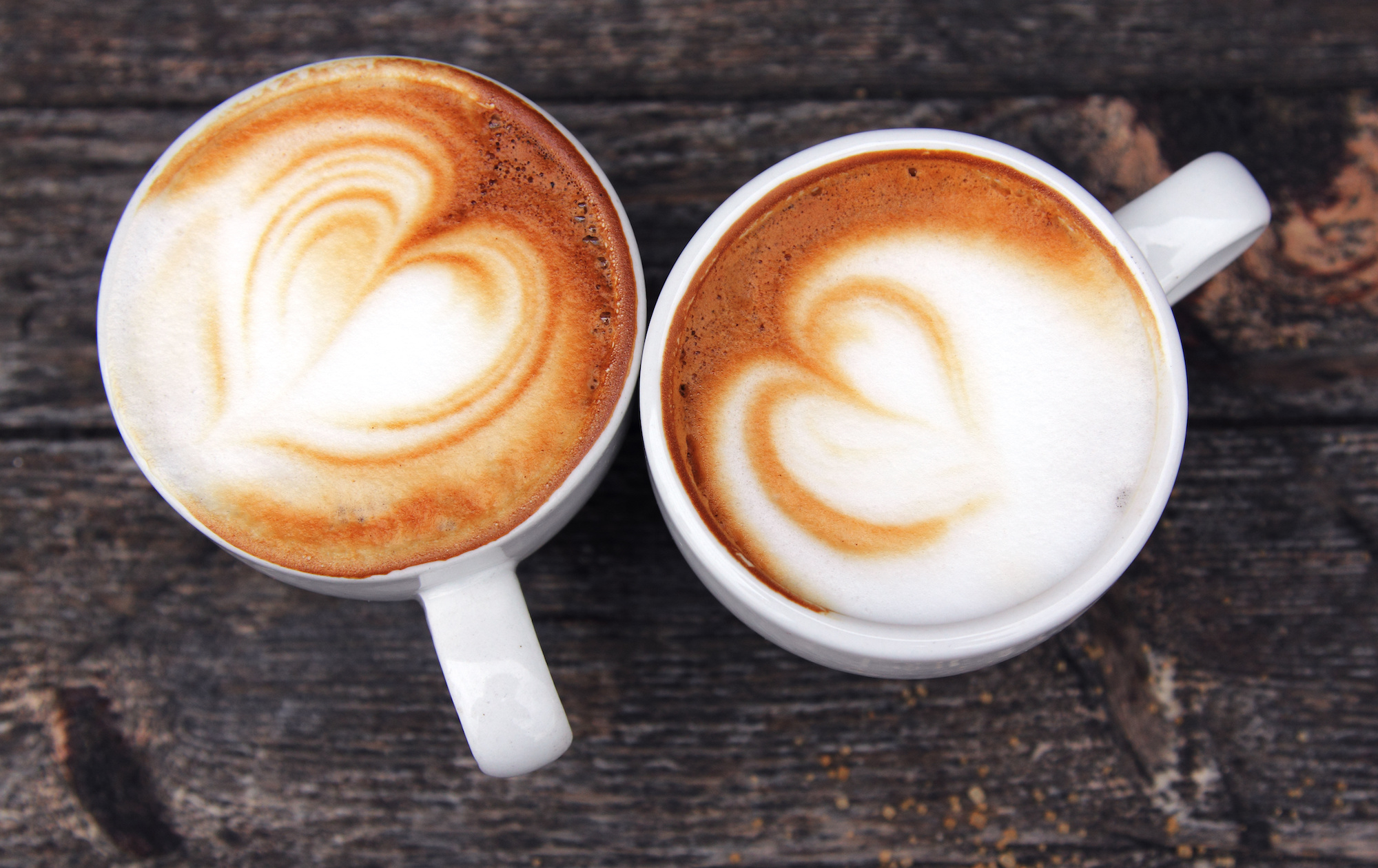 Cafe quality coffee in Gaithersburg
Take your office coffee to the next level with our Gaithersburg coffee service. We have so many solutions for the Gaithersburg coffee service; you're sure to find one that perfectly fits your office. If you're looking for fresh ground beans with every cup of coffee, our Bean to Cup Service is an excellent option. Our Gaithersburg single-cup coffee service is a fantastic option if you're looking for fresh, trendy café quality coffee. Got a large crowd? Try our Gaithersburg traditional coffee service.