Minimal energy vending machines in Fort Washington
At Legend Food Service, we commit to upgrading your vending experience with our Fort Washington vending machines! We carry high-tech vending machines that offer a wide selection of fresh snack, beverage, and meal options for your Fort Washington business. With state-of-the-art vending equipment, we are able to customize your experience and give your Fort Washington employees the products they want. We keep the environment in mind by producing minimal energy with the use of LED lights and backend technology!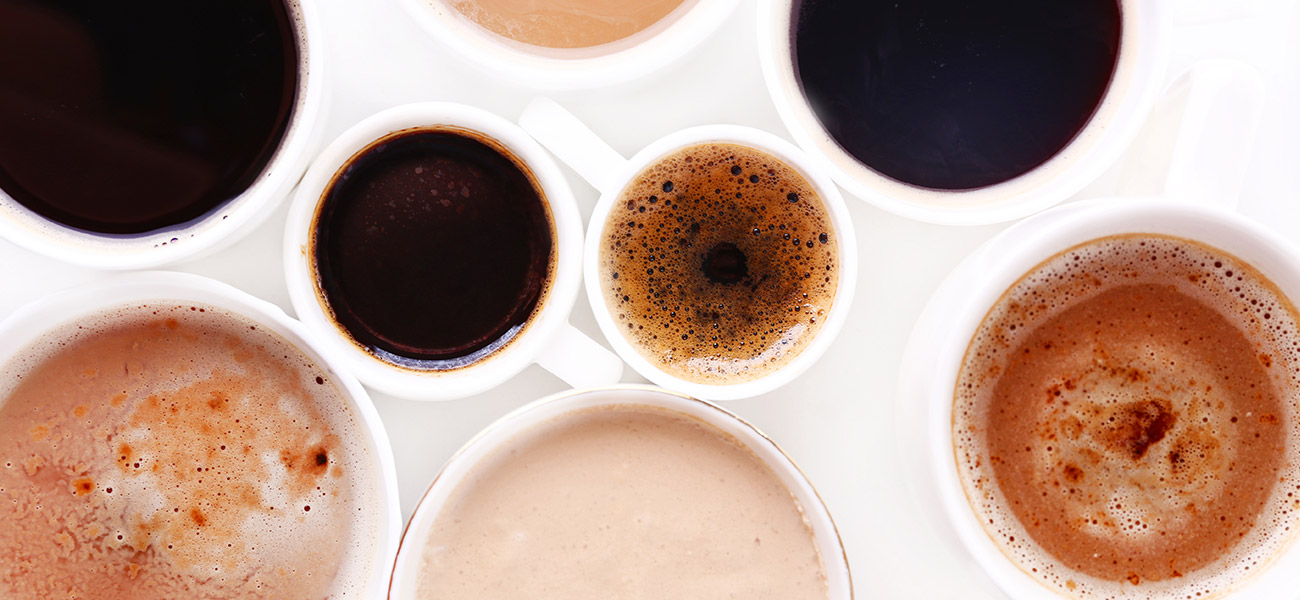 Valued office coffee service in
Fort Washington
Leave your employees energized and satisfied with our reputable Fort Washington office coffee service! We carry a variety of office coffee and tea services that are suited to fit any office need. With favorite local and national brands, we have the flavors and blends that your Fort Washington employees crave. When you partner with Legend Food Service, we will provide your Fort Washington office with creamers, sugars, and any other necessary supplies!