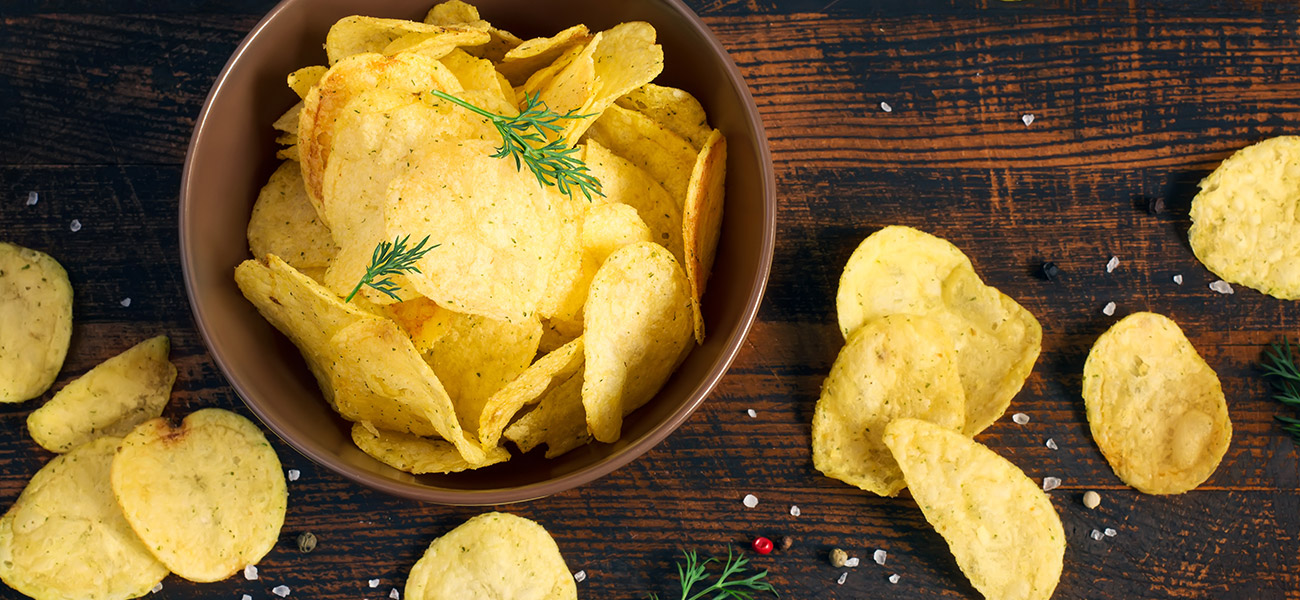 Vending service with Chantilly will keep your employees full
Chantilly vending machines will keep your employees full all day long. Our Chantilly vending service will supply your workplace with a custom variety of snacks, meals, and beverage options. Legend Food Service has a top priority to give your Chantilly employees a great break room experience. With the option to choose what your Chantilly vending machines have, gives your company the freedom to provide what your employees want. From food, snacks, and beverage options to our advanced payment technology, Legend Food Service is here to make your vending experience stress free and easy! Your Chantilly vending services should be a convenience to your business.
Office Coffee in Chantilly is an
employee perk
Supply your Chantilly office coffee service to a more efficient system with Legend Food Service. Chantilly employees will be thrilled with the variety of coffee and tea options available in your break room. Chantilly employees can choose from single cups, specialty coffees, or traditional large pot brews. Legend Food Service provides brewers to make a more customized gourmet coffee experience for your Chantilly workplace. Quality Chantilly office coffee will be the simplest choice you make for your business. We handle everything from coffee supplies to stocking your break room. Pay easy with our state-of-the-art payment technology that processes mobile wallets and debit/credit cards. Our payment processing technology makes it quick and easy to get a good cup of office coffee on-site.
Are you over regular water options? Add a Chantilly water filtration system to your break room or office that fits easily where it is most convenient for you. Hydrate with quality filtered drinking water today!