Baltimore's answer for vending machines
Whether you're looking for beverage vending machines, coffee vending machines, snack vending machines, or food vending machines, Legend Food provides your Baltimore break room with the latest vending machine experience. All of our vending machines use state-of-the-art technology called ServeCycleTech. This vending technology allows us to ensure that your Baltimore vending machines are always stocked and that our warehouse always has the refreshments you want. All of our vending machines in Baltimore are also equipped to take mobile payments, creating a touch-free experience.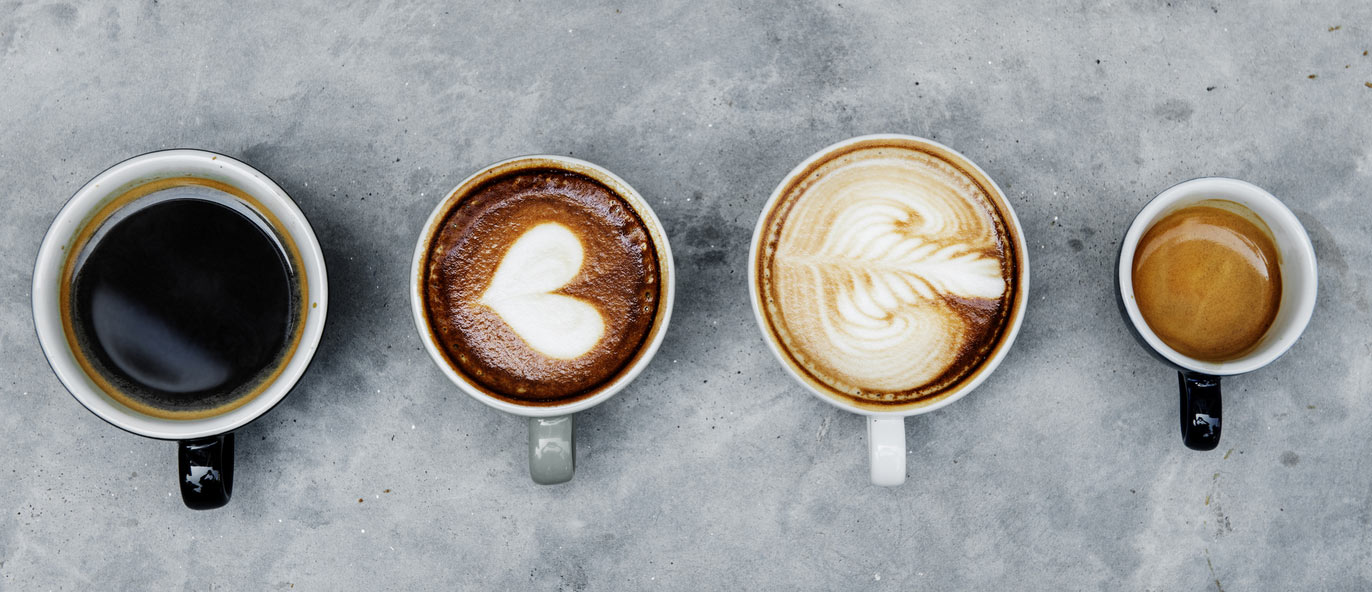 Baltimore's favorite office coffee and water filtration service
Keep your employees energized and on-site with our Baltimore office coffee service. We offer everything from traditional office coffee service to single-cup coffee machines that create handcrafted lattes and espressos. Your Baltimore employees will be able to make the perfect cup of coffee in no time. If coffee isn't your thing, we also offer a variety of trendy teas. Take your office coffee to the next level with our water filtration service in Baltimore. We can easily install a filtration system to your existing water line or provide 5-gallon water bottles.